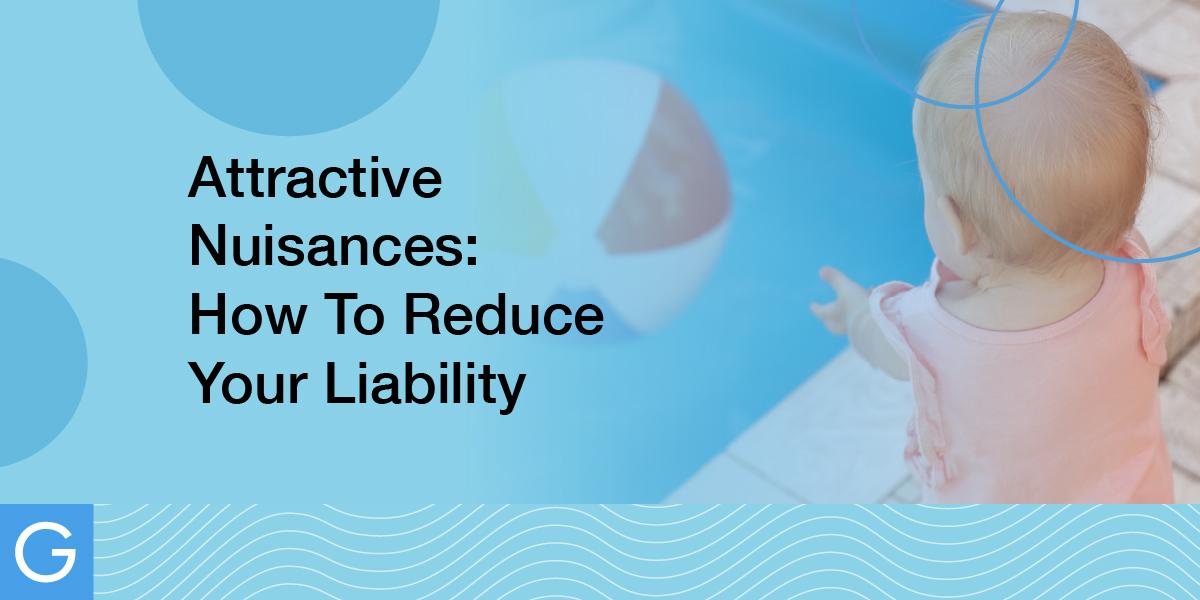 Attractive nuisances are objects on your property that may harm child trespassers. Let's explore some attractive nuisance examples and precautions.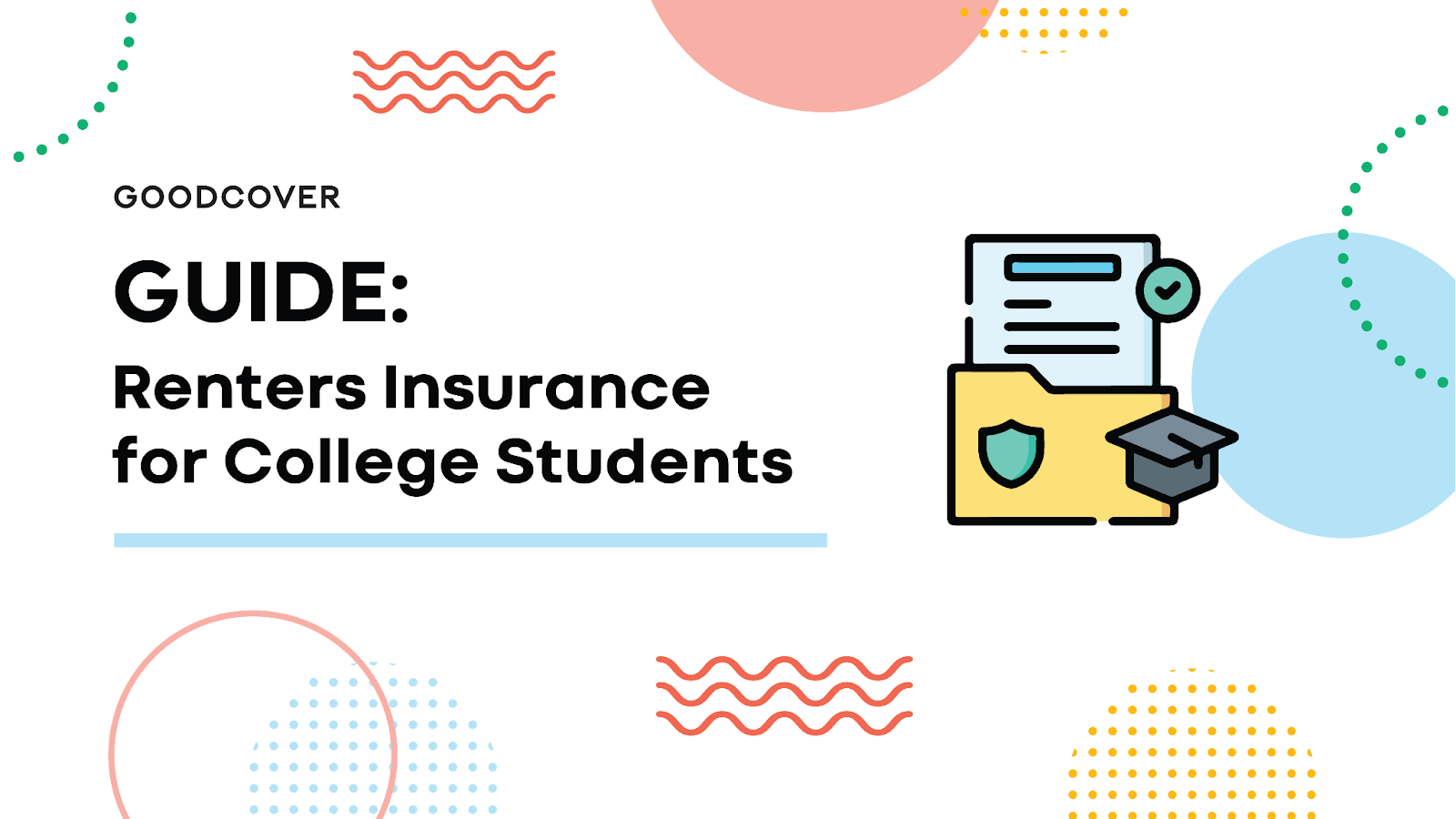 Are you a college student? Don't leave everything up to chance. Protect your belongings with renters insurance for college students.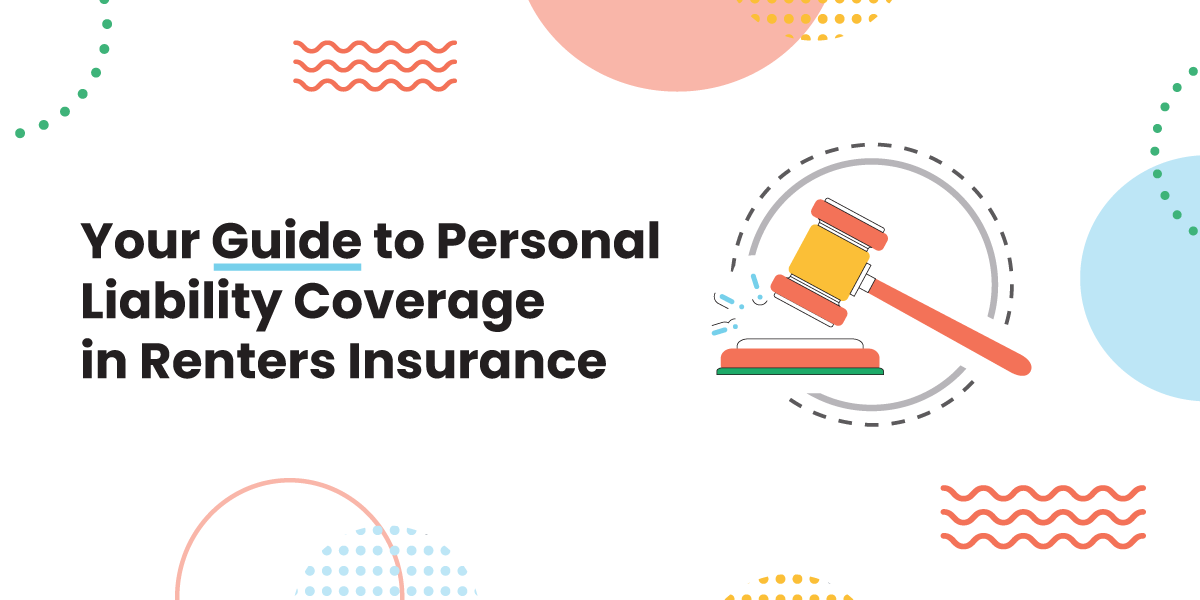 Personal liability in renters insurance policies covers another person's medical costs if you're found legally responsible for their sustained injuries.