Blog posts tagged with 'theft'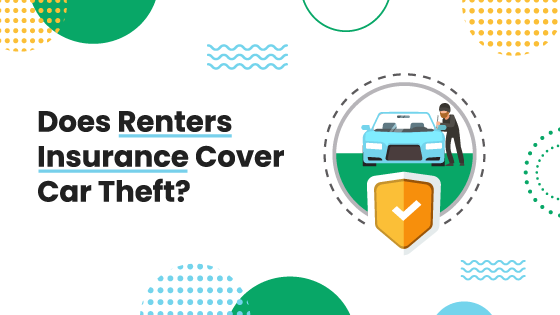 Team Goodcover • 18 Nov 2022 • 7 min read
Does renters insurance cover car theft? What your renters insurance policy covers and doesn't cover depends on the circumstances of the theft.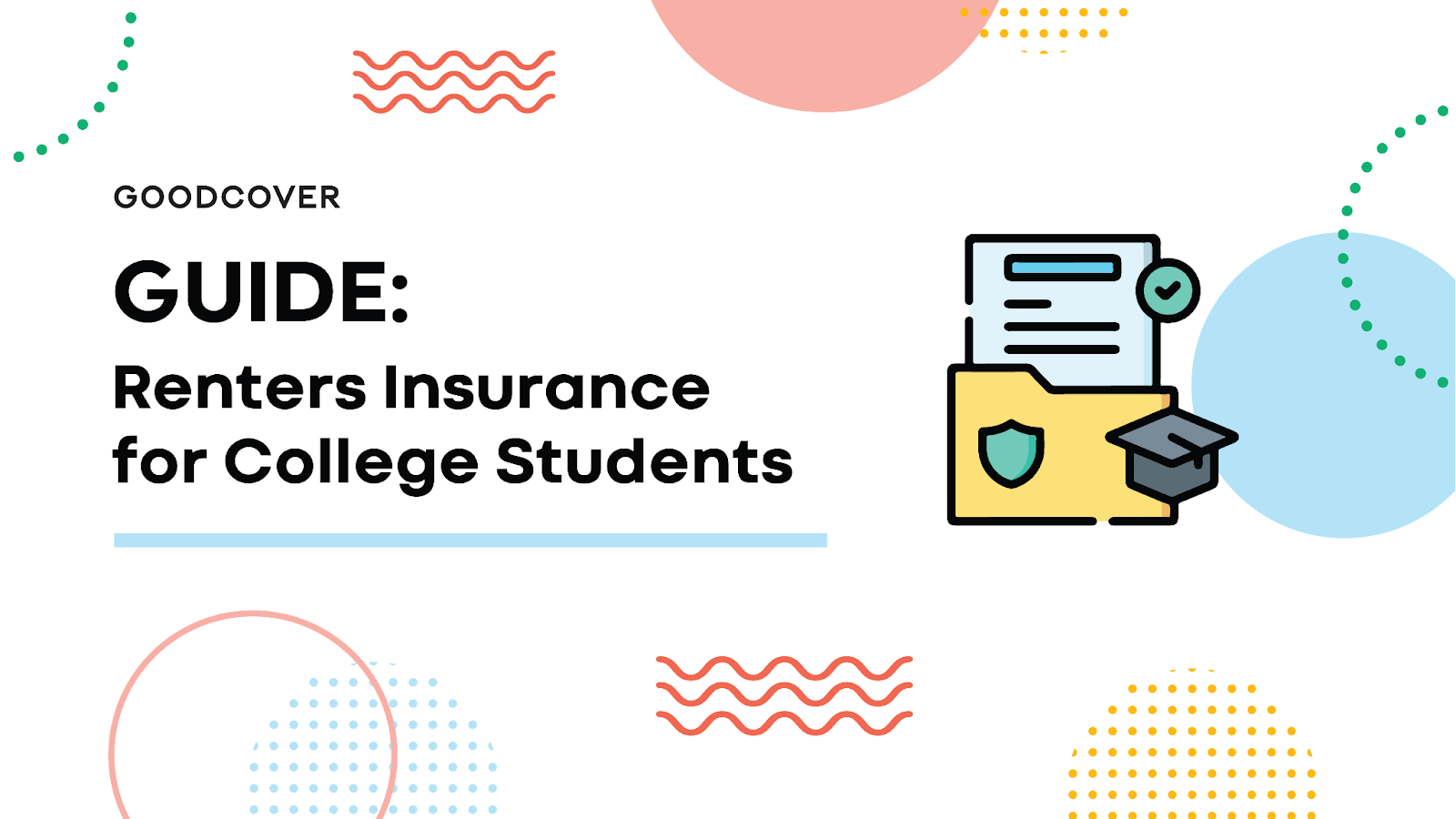 Team Goodcover • 5 Apr 2022 • 5 min read
Are you a college student? Don't leave everything up to chance. Protect your belongings with renters insurance for college students.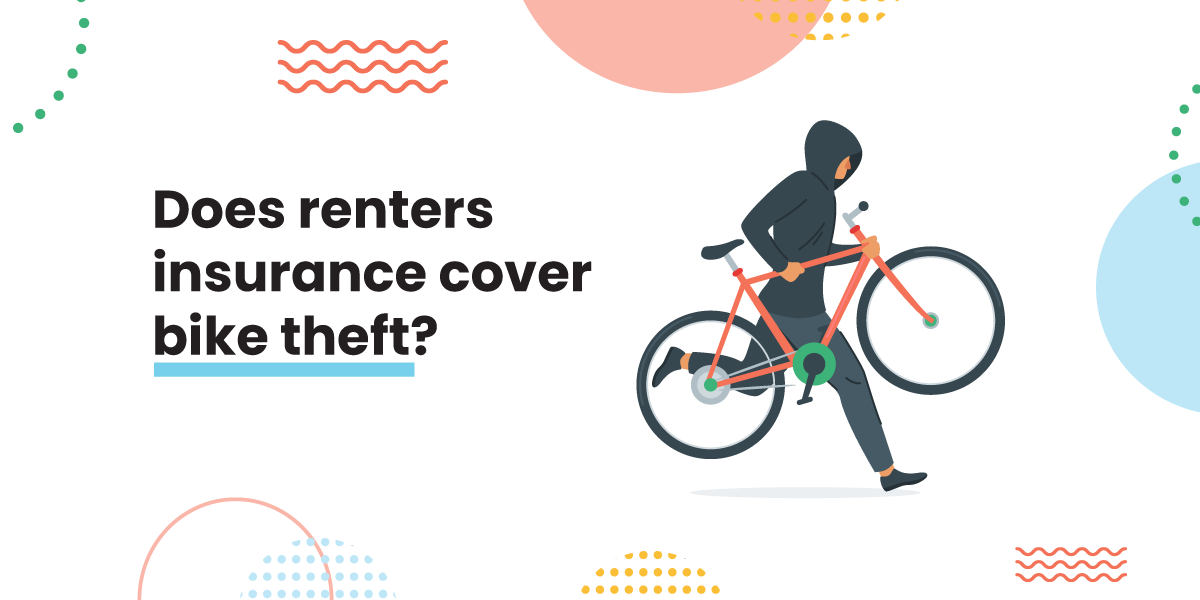 Team Goodcover • 25 Jan 2022 • 5 min read
According to the national bike registry, 2 million bikes go missing in North America in any given year – meaning a bike gets swiped every 30 seconds, on average.
Goodcover is a modern, fair, cooperative renters insurance starting at $5/mo.
Our mission is to build a community of Members enjoying financial peace of mind at the lowest possible cost. Get your instant quote and become a Member today; if you're switching we'll do the work for you and you'll get a refund of anything you've prepaid.
Start here