Blog posts tagged with 'Moving'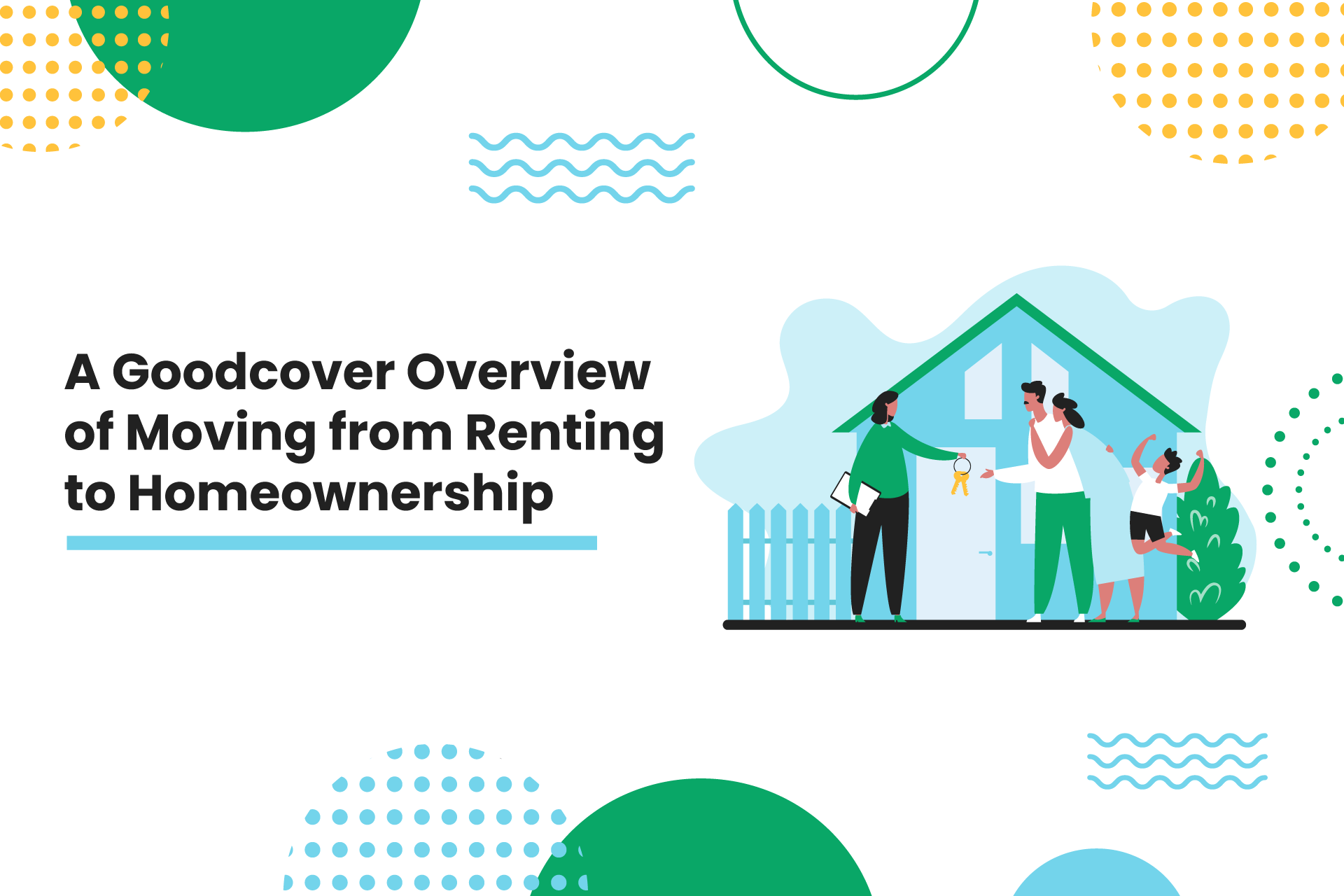 Team Goodcover • 17 Feb 2023 • 7 min read
From renting and paying renters' insurance to homeownership, what does it involve? Discover the things you should consider before you take the leap.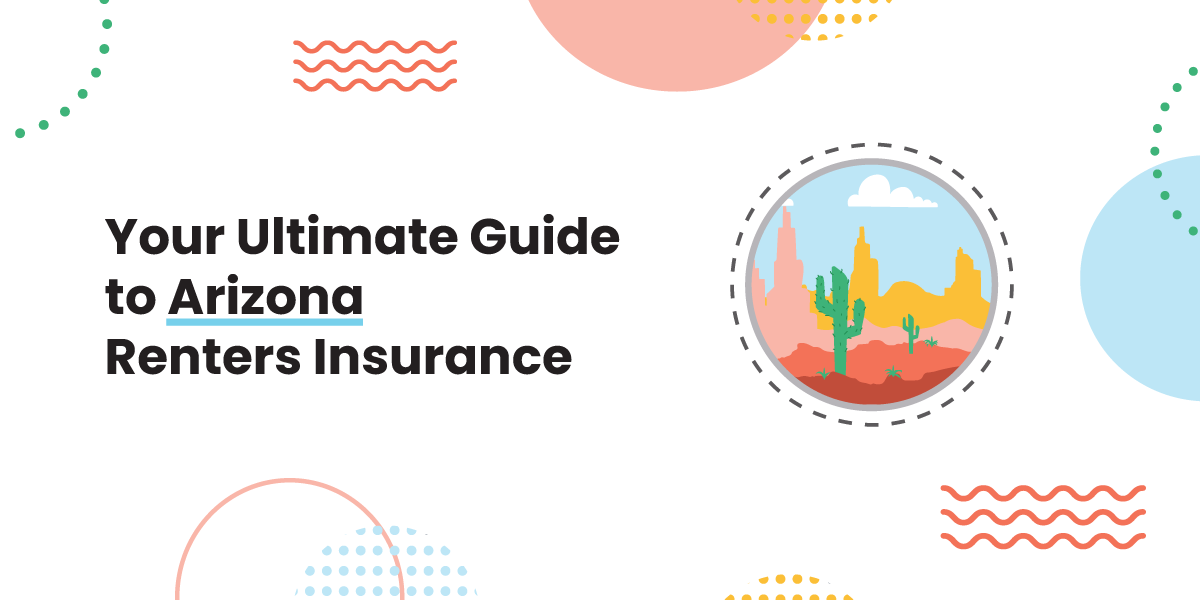 Team Goodcover • 1 Aug 2022 • 5 min read
Do you rent a home in Arizona? If so, you'll need effective renters insurance. Here's everything you need to know about renters insurance in Arizona.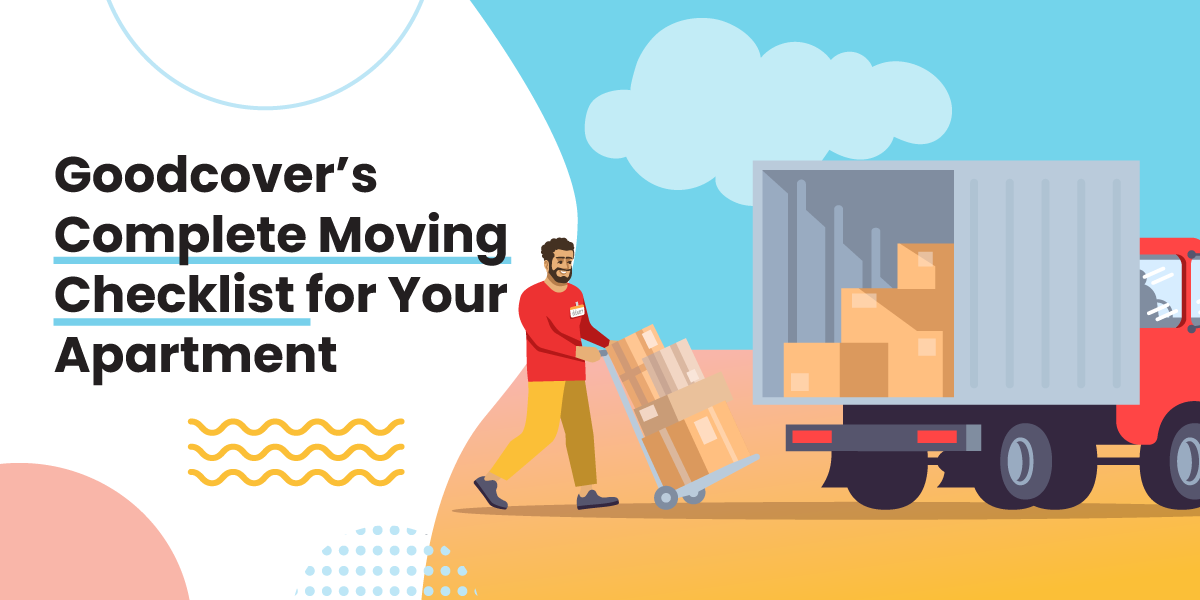 Team Goodcover • 2 Jun 2022 • 5 min read
Are you planning to move to a new home? Check out Goodcover's complete apartment moving checklist with essential tips to help you prepare for this transition.
Goodcover is a modern, fair, cooperative renters insurance starting at $5/mo.
Our mission is to build a community of Members enjoying financial peace of mind at the lowest possible cost. Get your instant quote and become a Member today; if you're switching we'll do the work for you and you'll get a refund of anything you've prepaid.
Start here