Blog posts tagged with 'Water Damage'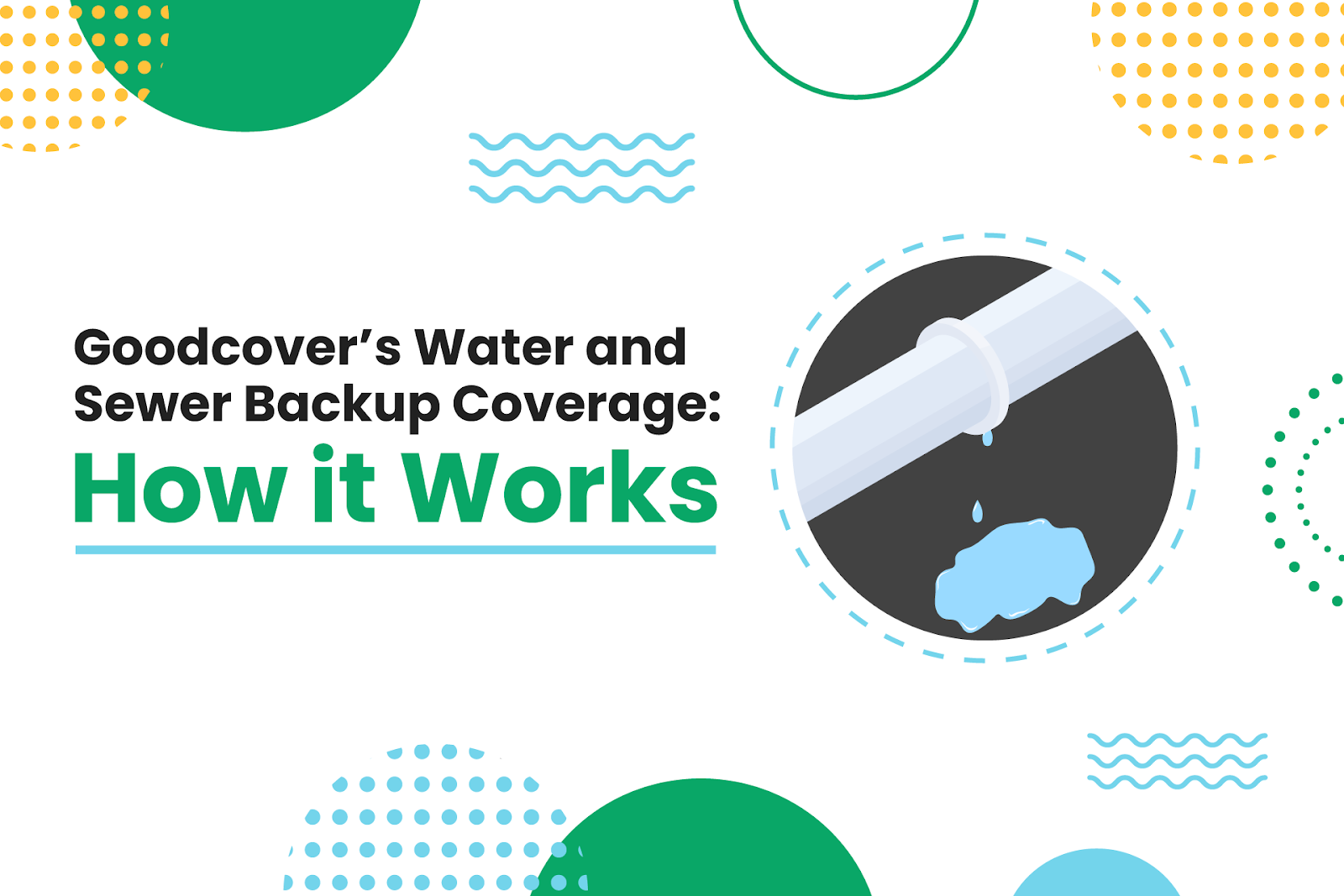 Team Goodcover • 14 Oct 2022 • 7 min read
Water and sewer backup coverage can be a useful add-on to your renters insurance policy. Find out how it works, what it covers, and how to make claims.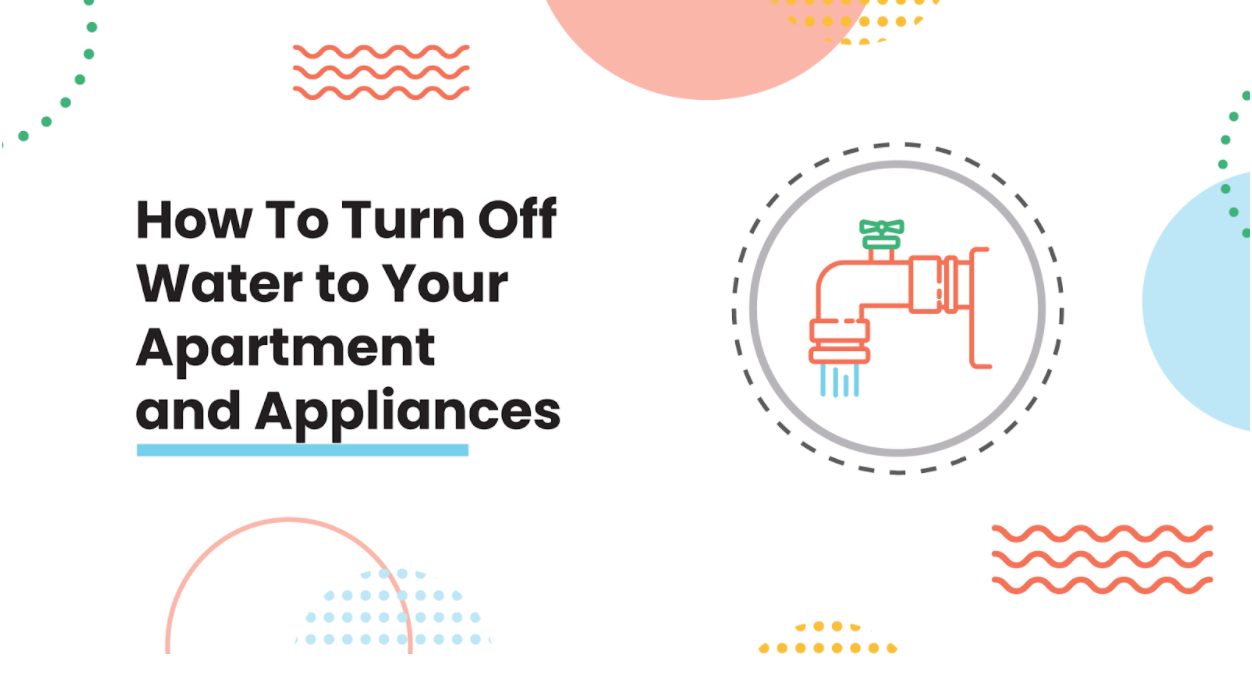 Team Goodcover • 27 Jan 2022 • 3 min read
Whether your pipes are backed up, or you're going out of town, here's how to turn off the water to everything in your home, from toilets to washing machines.
Goodcover is a modern, fair, cooperative renters insurance starting at $5/mo.
Our mission is to build a community of Members enjoying financial peace of mind at the lowest possible cost. Get your instant quote and become a Member today; if you're switching we'll do the work for you and you'll get a refund of anything you've prepaid.
Start here