Blog posts tagged with 'Home Inventory'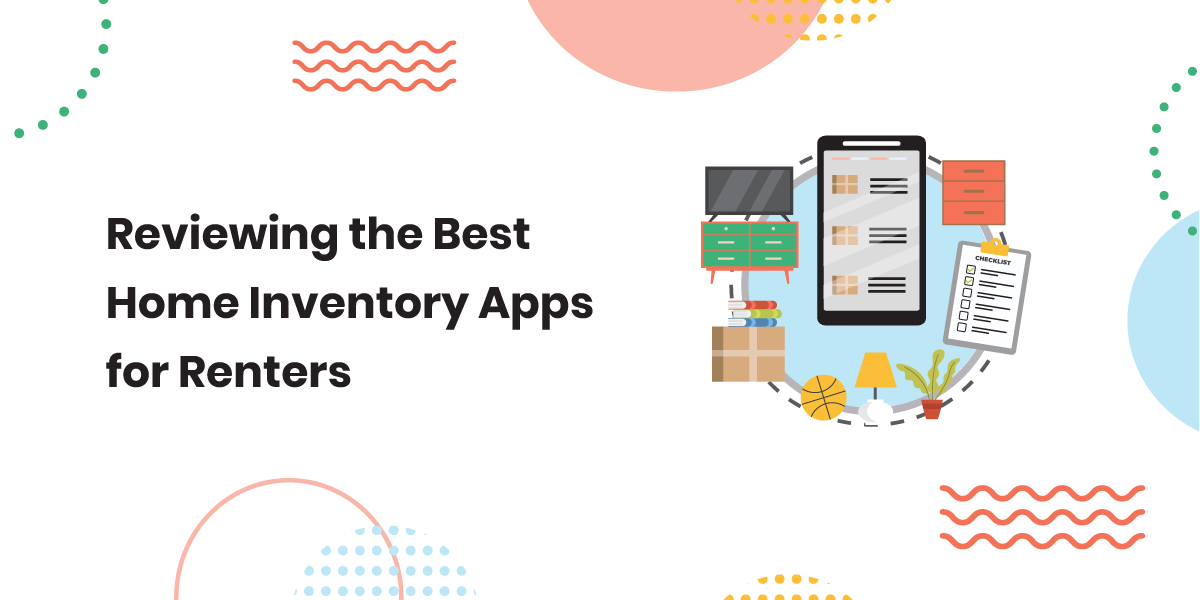 Team Goodcover • 12 Sep 2023 • 6 min read
A review of our picks for home inventory apps for renters. We'll break down each app by ease of use, documentation, price, integrations, and backups.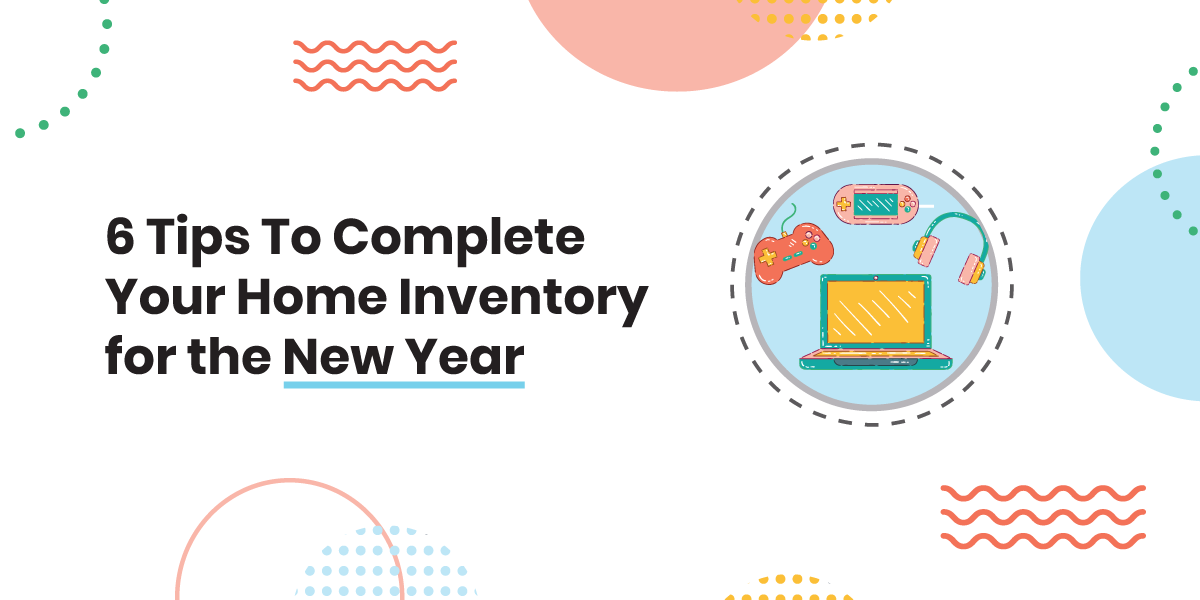 Team Goodcover • 9 Jan 2023 • 5 min read
The new year is a great time to update your home inventory for insurance. Learn how one affects coverage & stay ahead of claims with these tips.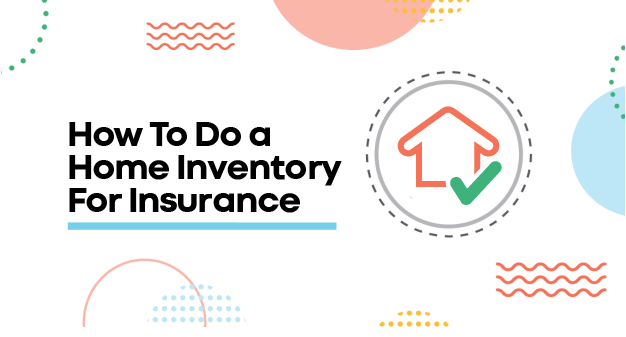 Team Goodcover • 15 Mar 2022 • 5 min read
If you lose property in an incident, it's difficult to prove everything you lost. Learn how to do a home inventory for insurance before you need one.
Goodcover is modern, fair, cooperative renters insurance.
Our mission is to build a community of Members enjoying financial peace of mind at the lowest possible cost. Get your instant quote and become a Member today; if you're switching we'll do the work for you and you'll get a refund of anything you've prepaid.
Start here