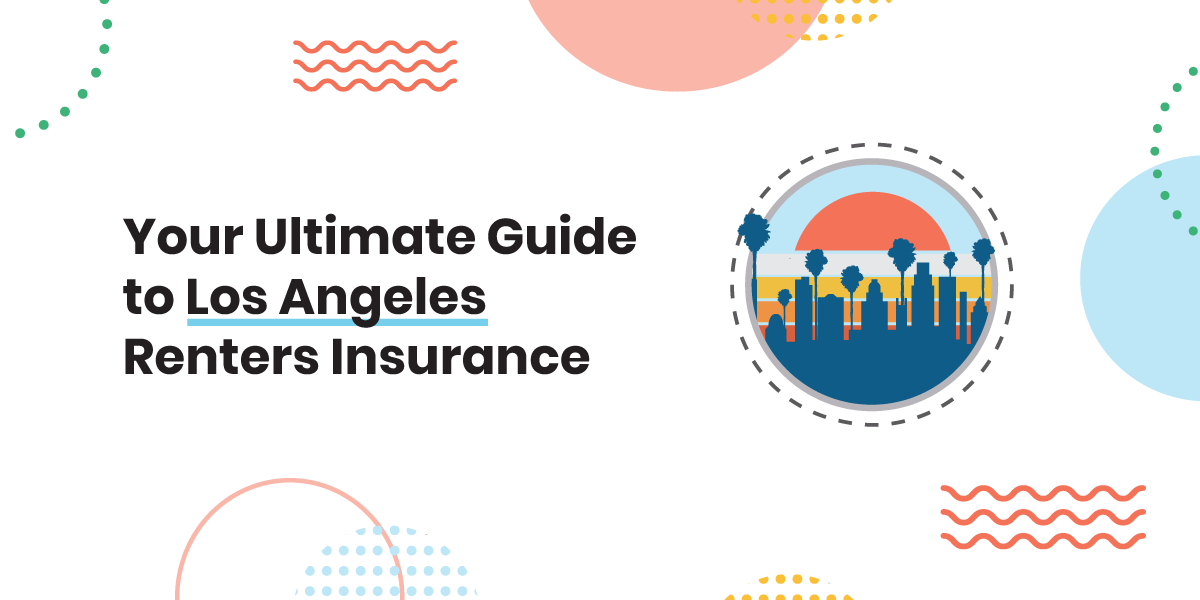 If you live in L.A., you'll need to cover your stuff with the right renters insurance. Here's what you need to know about renters insurance in Los Angeles.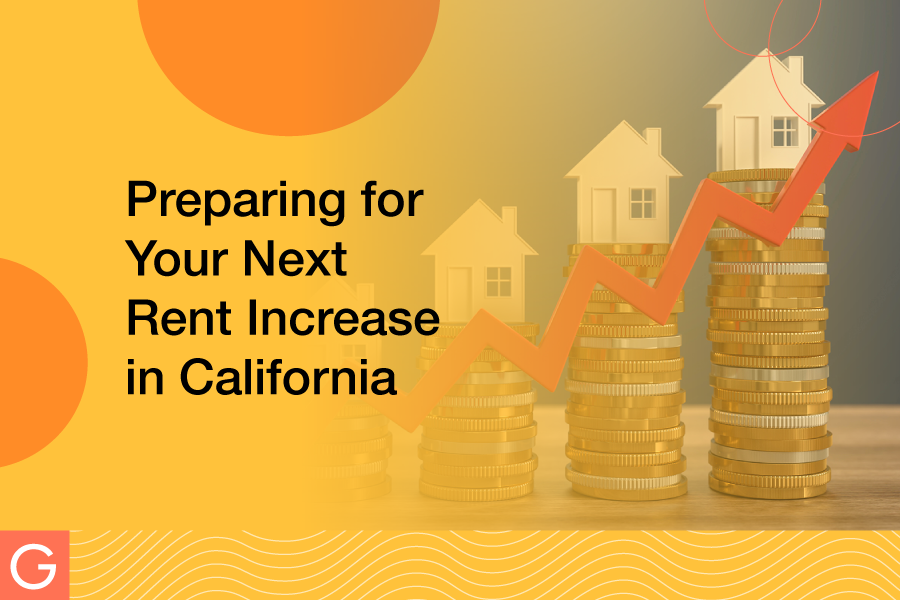 Learn how to prepare for your next rent increase in California and have the upper hand when negotiating a rent increase.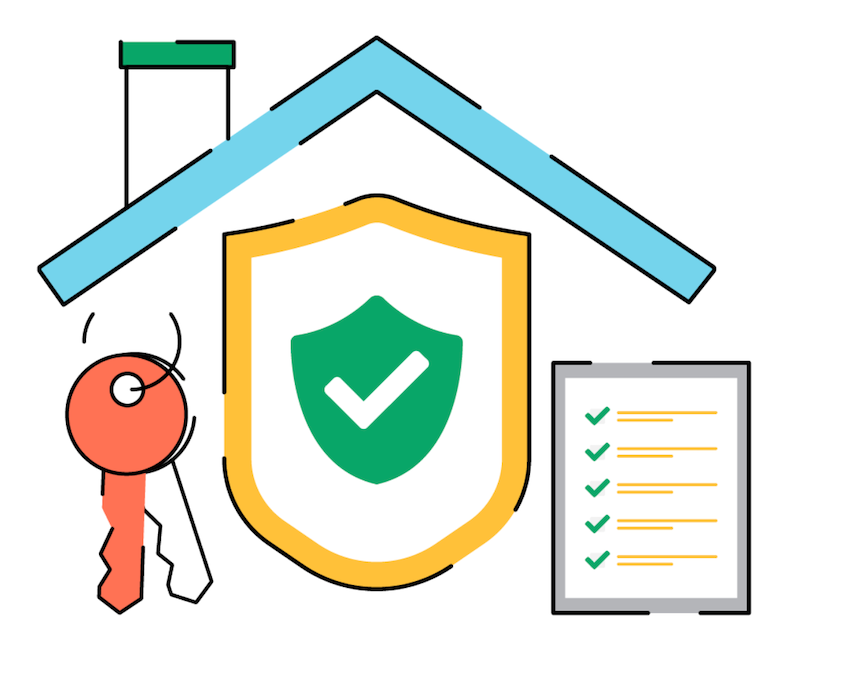 San Francisco renters insurance can be tricky to understand. Discover the answers to the most-asked questions so you can make the best financial decision.