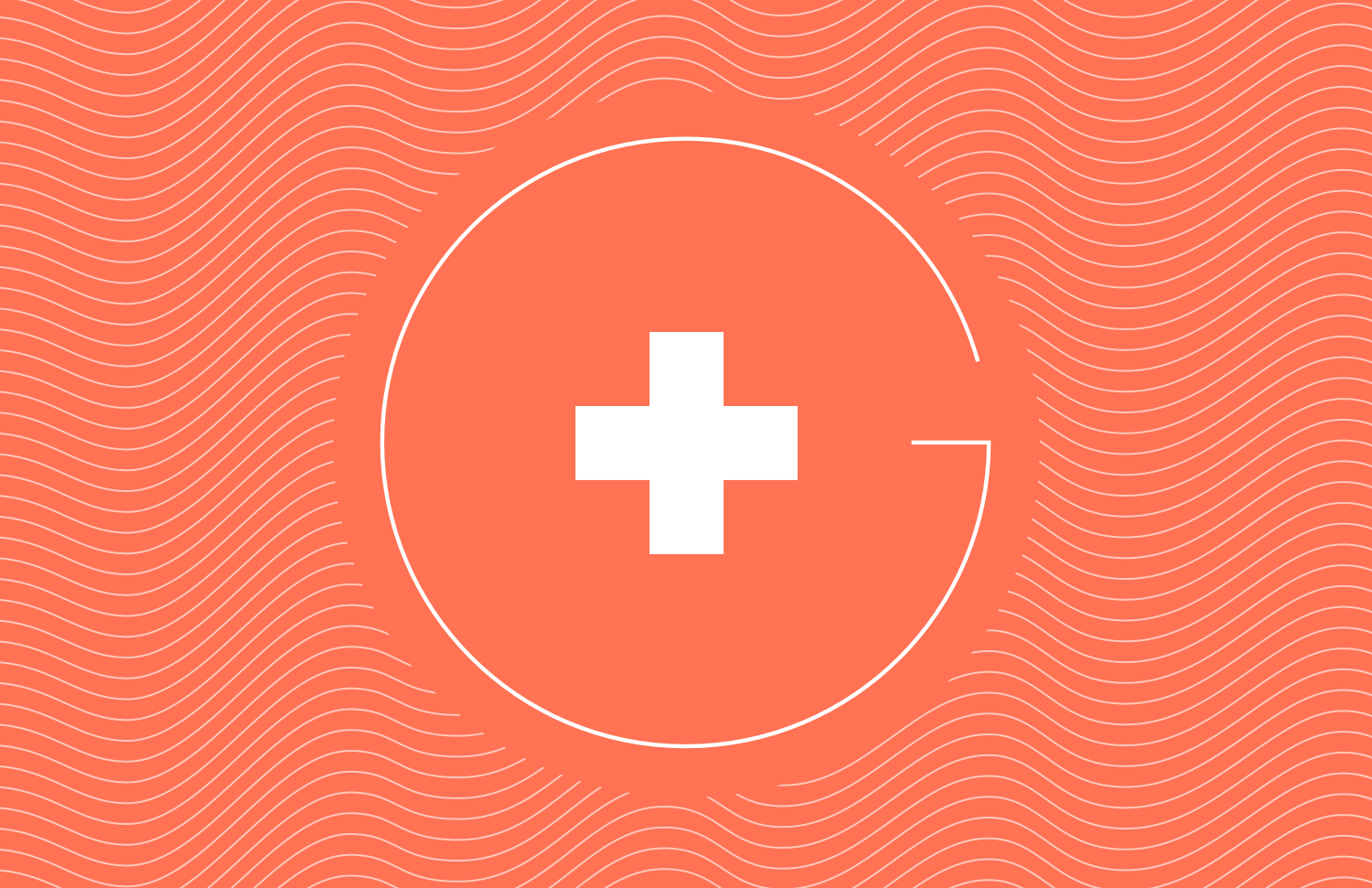 Update 2021: Medical responders can receive a month of free insurance by joining via www.goodcover.com/covid19 for credit to apply.

Former program as described below has concluded and listed here for reference.
Times are hard right now, but our front-line medical workers undoubtedly have it the hardest during this pandemic. They are bravely saving lives and risking theirs.
Recently we wrote how we've implemented a variety of accommodations to serve our Members during this time. We're acutely aware that Goodcover, being a property insurer, is not directly involved in this crisis the way we might be in an earthquake or wildfire. But we asked ourselves, what can we do? We don't have protective masks to send. We don't have equipment to 3D print ventilator parts.
But we do have a unique power – we can issue insurance policies to help protect your place and belongings – and we can offer this for free.
Goodcover is offering free renters insurance to COVID-19 Medical Responders

For any Nurse, Doctor, EMT, or other person on the medical front-lines of the COVID-19 crisis, Goodcover is offering you free renters insurance for the rest of 2020. You already have enough to worry about this year. We hope by offering some financial peace of mind in knowing your place and stuff are protected in these times is valuable to some.
How to claim your free coverage through 2020

New Members
Join Goodcover from this page goodcover.com/covid19
Contact us after you've joined with your Member ID number and a picture of your hospital badge or whatever else you have on hand that can show us you're a medical worker fighting this crisis.
Email us this info to community@goodcover.com or chat with us on the site.
We'll issue free month credits to your account through the rest of 2020.
We'll do as much of the heavy lifting for you as we can; if you're switching, we can help cancel your old policy, on board you instantly and get you a refund for anything you've prepaid -- simply forward your policy to community@goodcover.com and we'll handle the logistics for you.
Current Members who are medical responders during this crisis are also eligible. Contact us with your Member ID account info to community@goodcover.com and we'll start crediting you on your next statement and through the end of 2020.
Not a Medical Responder? Nominate one!
We encourage anyone who knows a nurse, doctor, EMT or other medical worker to nominate them. We'll take care of the work. Send us an email about them at community@goodcover.com and we'll work with you to make sure your friend or family member gets free renters insurance through 2020.
For non-medical responders we're also offering one free month of insurance coverage to new Members. Simply join via this page www.goodcover.com/covid19 and one free month of credit will be applied to your account.
Guidelines to make this work
We're going to start out with the following guidelines to help as many people as possible:
Policy premiums for those who qualify will be funded by Goodcover through 2020, up to $20 per month. With our policies starting at just $5 a month, our cap is enough to cover 98% of people, which affords us to serve as many medical responders as possible. Depending on the pace of the demand, we may have to adjust the guidelines or temporarily halt the program.
We're only open in California at the moment, so unfortunately we can only help California residents right now.
Who is a "medical responder"? We know the obvious nurses, doctors, and EMTs, but we are open to the idea that we don't know the full list of people who are helping with the medical needs of COVID-19 patients.
For full info about our program read more here.
Free renters insurance is our small thanks
Members helping each other is the core of Goodcover's cooperative model. Our mission from the beginning has been to make financial peace of mind affordable and accessible to as many people as possible – and in these times, we build on that mission by using our powers for good to give some relief to people who may not get much relief in the coming months.
We're putting this out there as a first step in our way of helping with the resources we have. We're not offering a cure, but we're cheering on our peers and the global scientific community who are working tirelessly in finding one. If you have any feedback, questions or concerns please reach out to us directly at founders@goodcover.com.
If you are a COVID-19 medical responder, we'd love to hear from you and help you out.
If you know a COVID-19 medical responder, please consider nominating them so we can say thank you.
We're all in this as a community, so let's stay home, wash our hands and help flatten the curve to get through this. Stay safe.
–Chris Lotz & Dan Di Spaltro, co-founders Goodcover